New DrySuit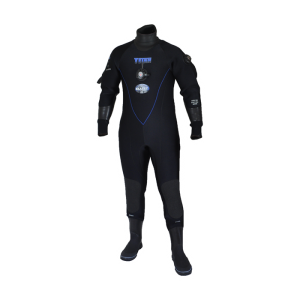 3.5mm drysuit with back/shoulder zip, tough kevlar knees and great graphics offers a great way of diving dry and warm without the big budget outlay. Easy entry and exit back zip configuration Micro cell 3.5mm neoprene for comfort and compression resistance Tough black lycra-operon w/- highlight stitching on external lining Double glued and blind stitched outer seams Internal seams reinforced with glued neoprene tape Quality No. 8 drysuit zip Rugged full sole dry boots (socks …
New WetSuit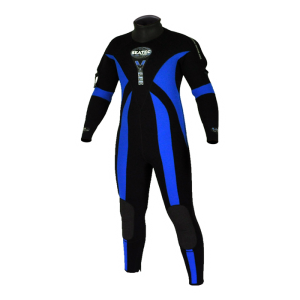 Semi-dry wetsuit, as close to a drysuit as you can go, back shoulder dry zip sealing, flexible but tough linings, eye catching design and all the std features to make it a top line semi-dry wetsuit. Back across shoulder DRYZIP Rugged Supratex 4 way stretch outer lining Thermo stretch fine plush inner lining Super seal comfort neck seal Slipseal wrist and ankle seals Ankle zip outer skin with Slipskin inner cone seals Preformed arm and …
Professional Wetsuits and Drysuits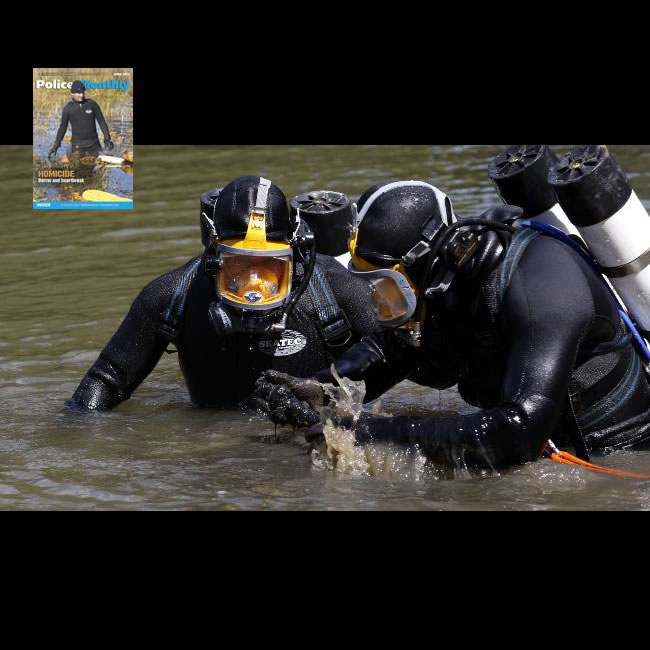 SEATEC AQUASUITS has been working with professional divers for many years.
We specialize in supplying through divers feedback a range of Wetsuits and Drysuits that suit the needs of our customers.
We offer custom made and standard size suits, repairs and alterations, but being a manufacturer we are not limited to what you see on our website, so are able to react to specific demands if required.
SEATEC strives to supply goods to a quality and standard that the Professional diving industry requires.
Custom Suits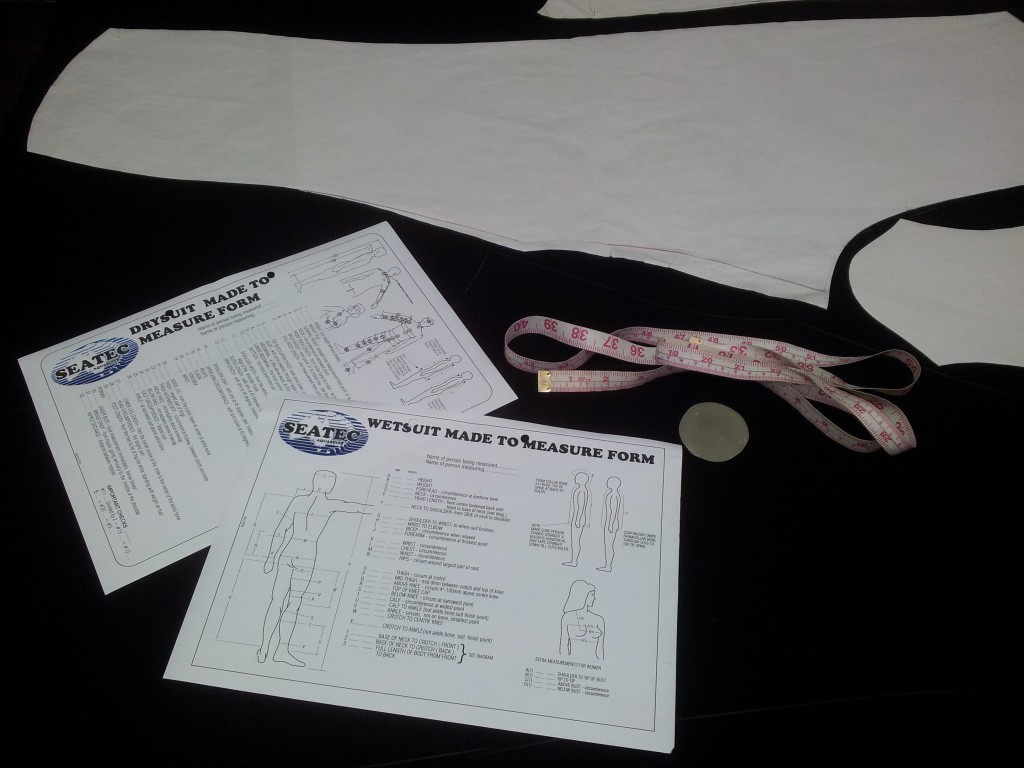 SEATEC AQUASUITS specialize in made to measure and custom Wetsuits and Drysuits. Over 90% of a suits warmth and comfort is achieved through fit, especially when you are wearing a suit up to 9 mm thick. No matter what special linings and options are added, they will be of no benefit if the suit does not fit properly.
SEATEC AQUASUITS brings together over 80 years of experience in manufacturing wetsuits and drysuits, as well as repairs, alterations and full back up service, that gives you peace of mind when purchasing a SEATEC suit.
We have built a good reputation for made to measure suits and are happy to guide you through the measuring process if needed, or if you are local, please stop in at our Sydney factory and we will do the measurements for you.